August 18, 2019 📊 Will third party voters spoil the 2020 presidential election?
Plus, where are Republicans the most Democratic? And 2020 donations.
Welcome! I'm G. Elliott Morris, data journalist for The Economist and blogger of polls, elections, and political science. Happy Sunday! Here's my weekly email with links to what I've been reading and writing that puts the news in context with public opinion polls, political science, other data (some "big," some small) and looks briefly at the week ahead. Feedback? Drop me a line or just respond to this email. 
---
Dear Reader,
We should not pretend that general election polling is useful at this early a point in the 2020 cycle, but a recent NBC/WSJ poll got me wondering about the appetite for third-party candidates next year.
I've got links to good visualizations of 2020 donations and party loyalty in middle America.
Thanks for reading my weekly email. Please consider sharing online and/or forwarding to a friend. If you'd like to read more of my writing, I publish subscribers-only content 1-3x a week on this platform. Click the button below to subscribe for $5/month (or $50 annually). You also get the ability to leave comments on posts and join in on private threads, which are fun places for discussion!
My best!
—Elliott
---
This Week's Big Question
Will third party voters spoil the 2020 presidential election?
Some analysts blame Jill Stein voters for electing Donald Trump. Could a different candidate suck up crucial Democratic votes again next year?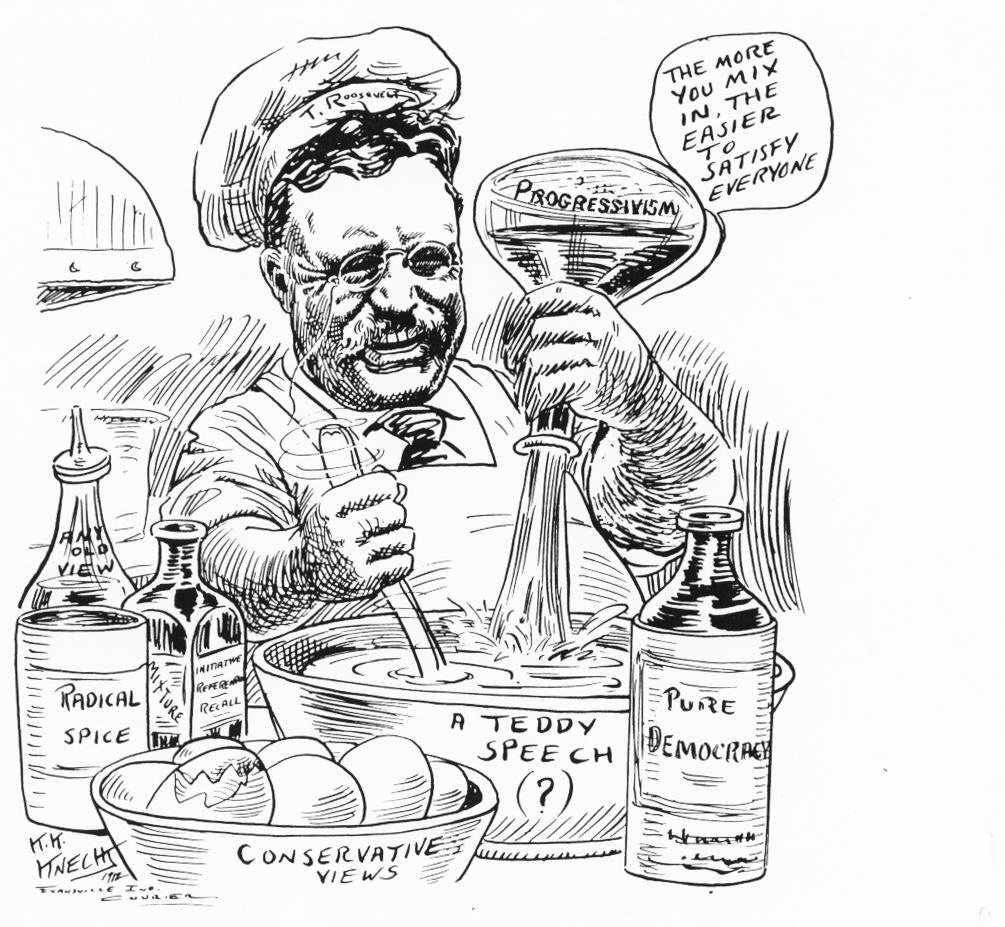 Image: Karl Kae Knecht
Will a third-party candidate spoil the 2020 election? With Starbucks CEO Howard Schultz looking unlikely to enter the race, and former Libertarian Party vice-presidential nominee Bill Weld challenging Trump for the GOP nomination, it doesn't look like anyone is prepared to step up to the plate. That could change, but the more interesting question is: Do voters even want a third-party candidate right now?
In a new NBC/WSJ poll of the 2020 general election (I know, I know, polls are not predictive at this point in the cycle, but for the sake of discussion please humor me), just two percent of voters say they're going to vote for an independent candidate next November. If true, that'd be a significant decline from the 5% support for third-party candidates in 2016, and more akin to the 2% of vote that went 2012 candidates who were not named Mitt Romney or Barack Obama. Here's the table from the poll's crosstabs:

This is an important question because it determines how the campaigns, er, campaign. If candidates face the threat of many of their voters choosing a third-party option, they have to allocate more resources to ground-game turnout operations and fight a two-front campaign. When two candidates are just fighting over the median voter, campaigns are more oriented toward fighting a battle of persuasion, rather than attrition.
We shouldn't be so sure that a credible third-party challenger won't emerge in the next 14 months. The same NBC/WSJ poll showed Joe Biden with a quickly declining favorability rating:
former Vice President Joe Biden has seen his popularity among all adults come down to earth — from 54 percent positive and 22 percent negative in January 2018 (+32), to 34 percent positive, 38 percent negative now (-4).
In the same NBC/WSJ poll, Trump was about 14 points underwater. If the Democratic nominee becomes similarly unpopular over time—and to be clear, that's a big "if"—we should expect the lane for a third-party big to grow larger.
---
And now, some of the stuff that I read (and wrote) over the last week.
---
Posts for subscribers:
---
Political Data
I thought this piece was filled with good and insightful takes on the primary, but my only comment is… "defined"? The primary is still ongoing!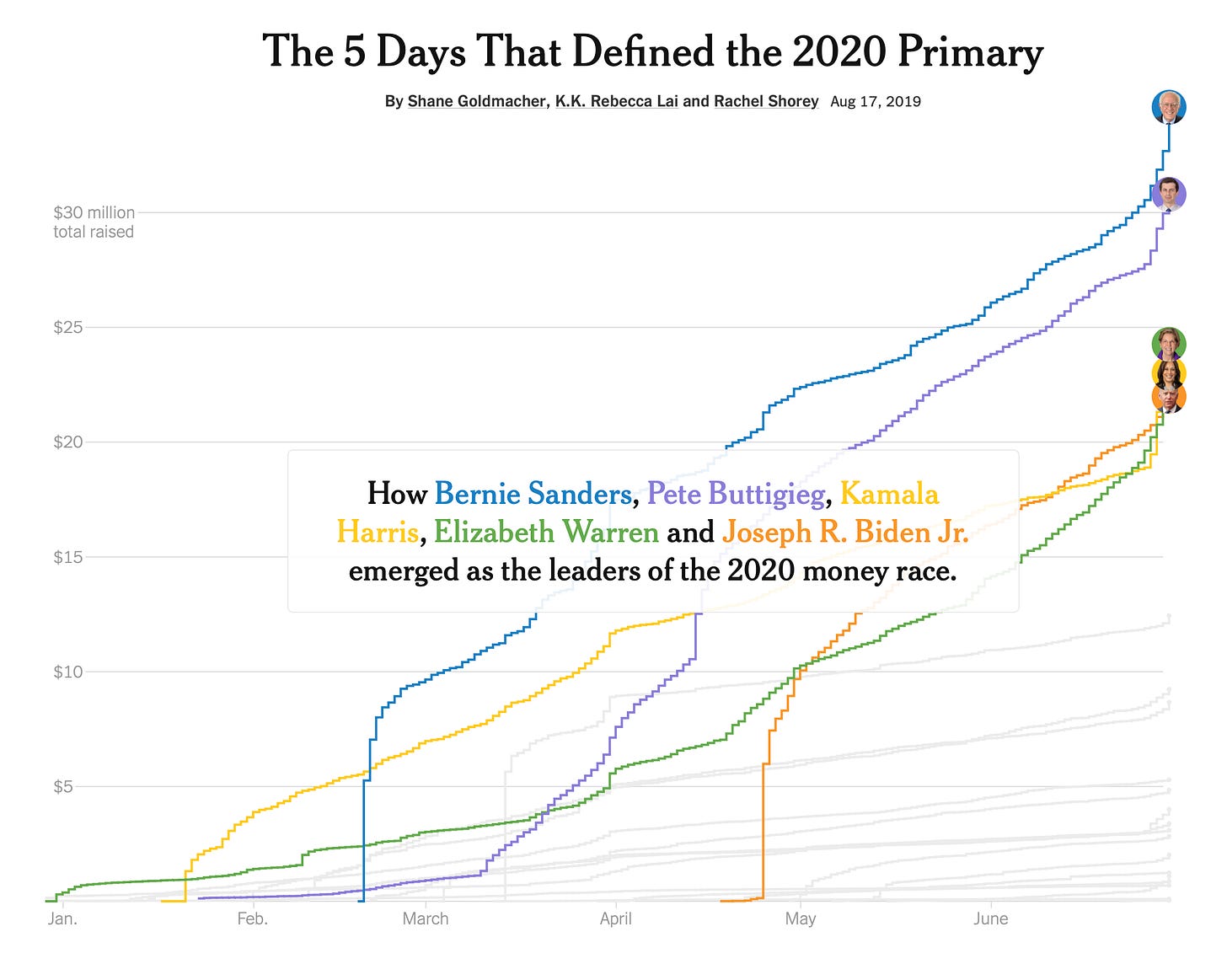 Which Republican areas are most Democratic?
This map from Twitter user @Uncrewed on where Republican and Democratic areas still consider themselves members of the other party is particularly revealing in its clear identification of the so-called "ancestral Democrats"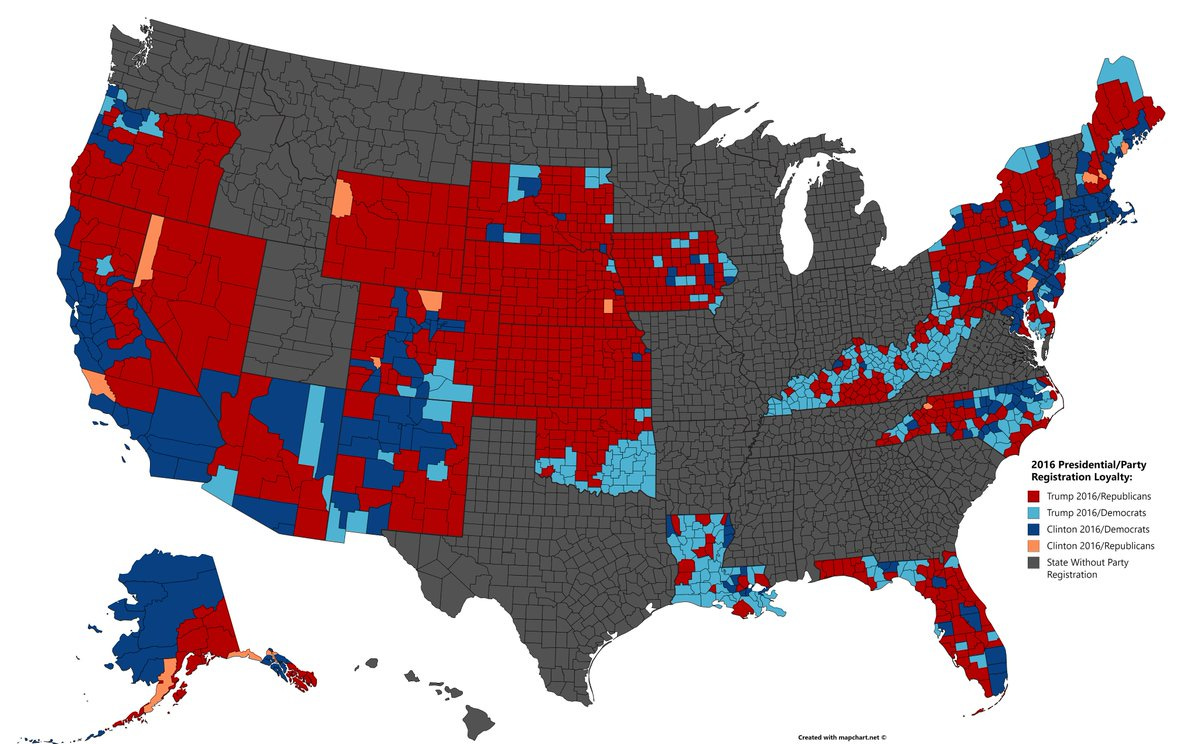 ---
Other Data and Cool Stuff:
Marijuana may affect our shopping habits in other ways, too. In another paper, Baggio and Chong, along with Sungoh Kwon of the University of Connecticut, found that legalising medical marijuana reduced alcohol sales by more than 12%. This "substitution effect" was larger than previously thought and lasted for up to two years after legalisation (see chart).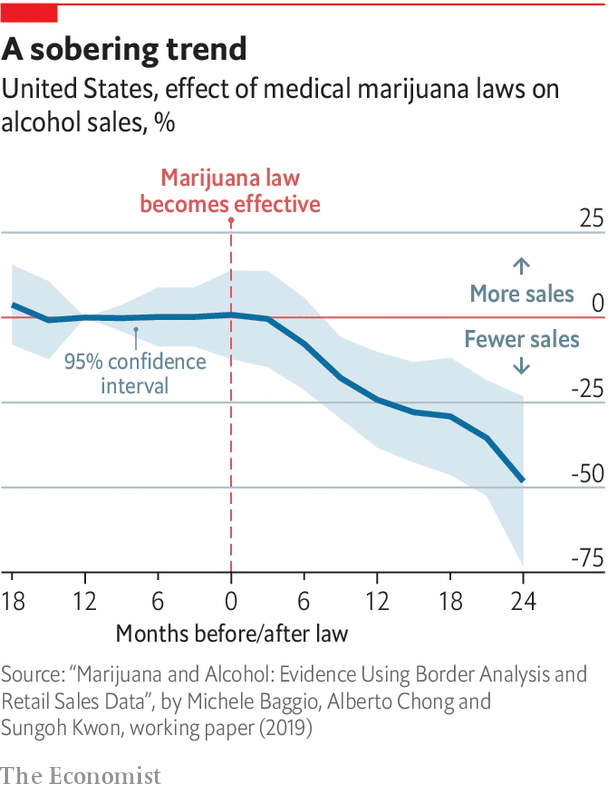 ---
Political Science, Survey Research, and Other Nerdy Things
Look at that thermostatic representation!

---
What I'm Reading and Working On
I'm going to write about drug smuggling out of Colombia. (And yes, in fact, this topic was inspired by my recent binge-watching of "Narcos". I did not particularly enjoy the third season.)
---
Something Fun
My cat is chonky: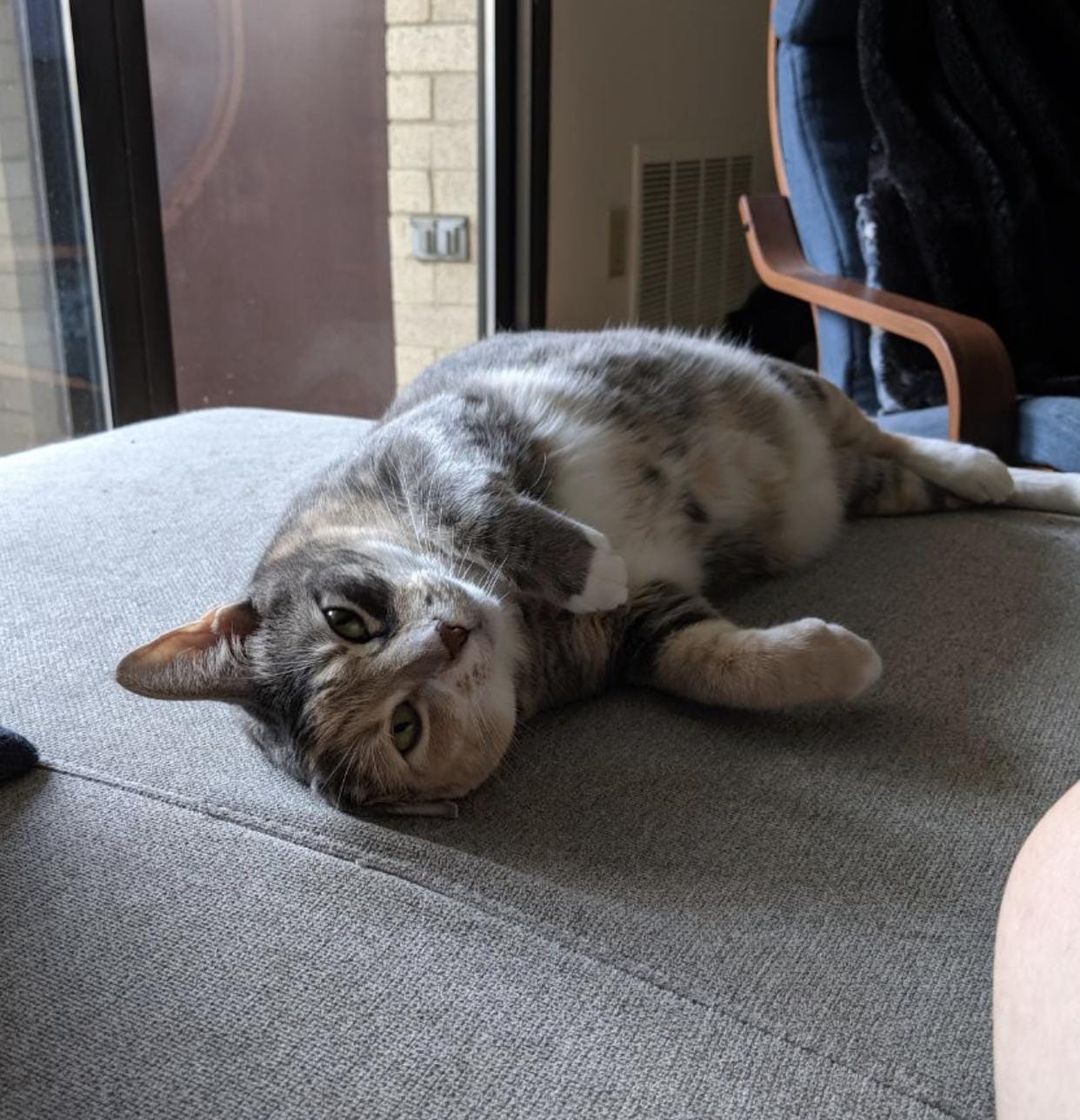 ---
Thanks for reading!
Thanks for reading. I'll be back in your inbox next Sunday. In the meantime, follow me online or reach out via email. I'd love to hear from you!
If you want more content from me, I publish subscribers-only posts on Substack 1-3 times each week. Sign up today for $5/month (or $50/year) by clicking on the following button. Even if you don't want the extra posts, the funds go toward supporting the time spent writing this free, weekly letter. Your support makes this all possible!